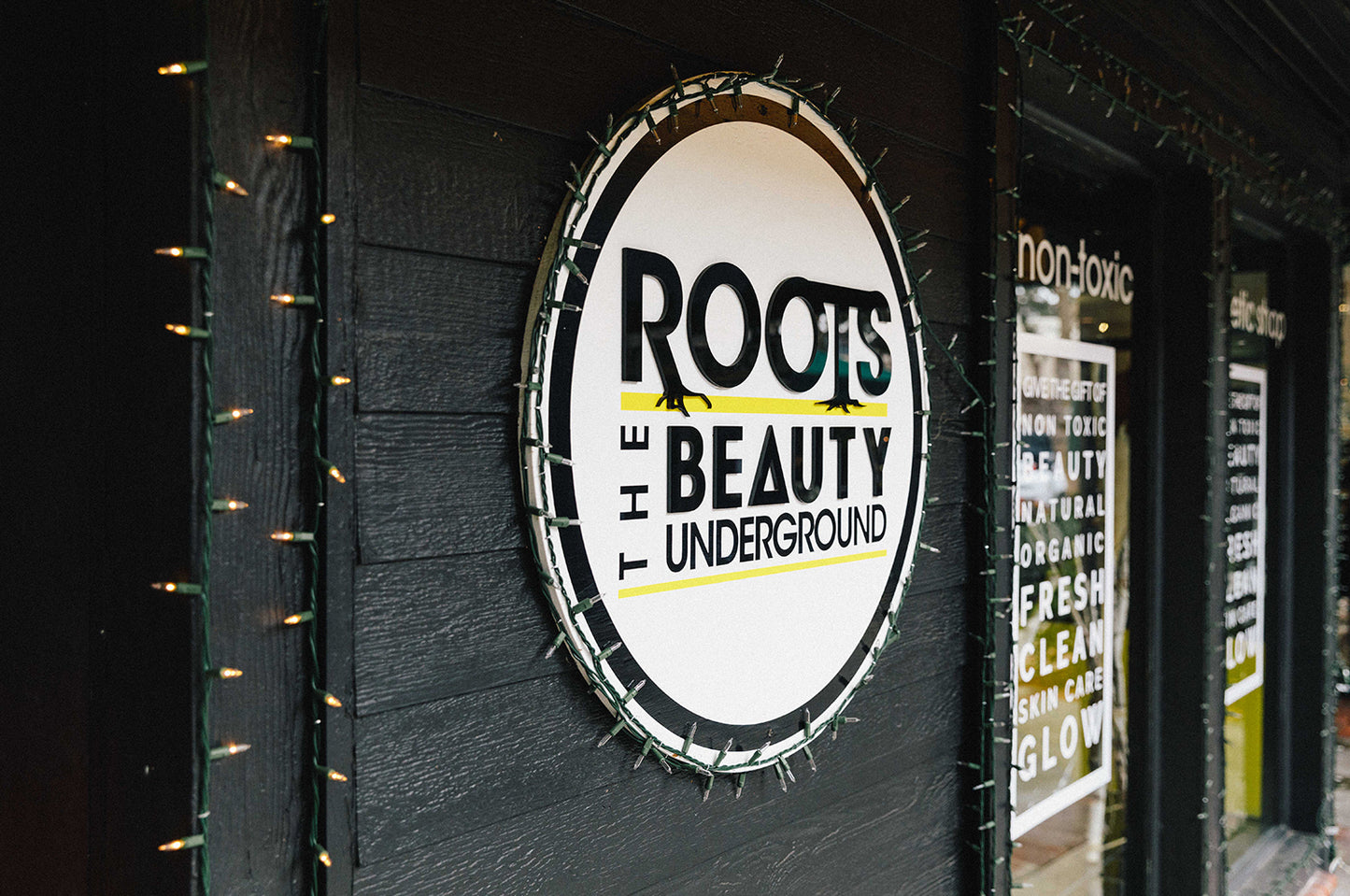 Laguna Beach Living | Cleaning Up Your Skincare Regimen
As women living in a media-driven world, we face unbelievably unrealistic beauty expectations on the daily. It's important that we view these "standards" cautiously, and realize that they aren't one-size-fits-all and that beauty comes in all sorts of shapes and sizes. Today there are many avenues women can take to feel their best without harming their health in the process of living up to them.
When it comes to beauty products, the effects of their ingredients can be much deeper than surface level. It's common knowledge that the cosmetics industry uses thousands of synthetic chemicals in its products -- from lipstick and lotion to shampoo and shaving cream. In the United States, major loopholes in federal law allows the cosmetics industry to put thousands of chemicals into personal care products (even if those chemicals are linked to cancer, infertility, or birth defects).
If you peel away the less-than-lovely layers, you will realize this billion dollar industry is in dire need of an extreme makeover. The good news is that while the major multinational companies fight for their continued right to use hazardous chemicals, entrepreneurs are developing safer, non-toxic technologies and building businesses on the values of health, justice, and personal empowerment.
One of those entrepreneurs is Laura Linsenmayer, a Laguna Beach native, beauty industry veteran, and the founder of ROOTS the Beauty Underground, a boutique committed to providing the community with non-toxic cosmetics, organic beauty alternatives, and personalized hair services.
Tucked away in a charming corner in downtown Laguna Beach, ROOTS' specially-trained staff take time and care to accurately diagnose each of their client's individual needs and to recommend which organic, natural products are best to address them. (They'll even go through your existing beauty routine and give advice on how to "clean-up" your regimen!)
"It's more about common sense and making the choice to detox your life," says Linsenmayer. "It's fun to find an organic, non-toxic alternative to your favorite beauty products."
Through their video tutorials and educational sessions ROOTS is paving the way for the cosmetics businesses of the future. Linsenmayer explains, "You can't be half in and half out. You have to be fully committed to a non-toxic beauty regimen to assist your clients in doing the same."
While she's a small force of nature in an astronomical industry, she's making a world of difference in the skincare regimens of her local clients. "I truly believe I was put on earth as a healing soul," she explains. "I think of my path in the beauty industry as not shallow or phony, but to assist women in finding their true organic beauty. By enhancing their human form, the true beauty of their soul shines through."
Mari Verdugo is a fourth generation Laguna Beach native, a self-proclaimed mermaid, a photographer, and an occasional writer. She is a regular at ROOTS and only trusts Laura Linsenmayer to do her makeup. Find Mari at @marielenaphoto or on her website at www.marielenaphotography.com.
Photos by: Grant Puckett.
Original article - https://www.lagunabeachliving.com/shop/2019/1/22/roots-is-the-beauty-underground-cleaning-up-your-skincare-regimen