This store requires javascript to be enabled for some features to work correctly.
Free Shipping on Orders $100+

10% OFF Online Orders Over $200 CODE: ROOTS10 (Some Exclusions Apply)

Have questions? Call 949-424-4266
About
Our Story
Creating community and connection in the heart of Laguna Beach, California.
PLANTING SEEDS: WHERE THIS JOURNEY BEGINS
Playing beauty shop in kindergarten and pretending to paint rainbow highlights into friends' hair, Laura Linsenmayer discovered her passion for beauty from a young age. After 20+ years of professionally working in the beauty industry, Laura opened ROOTS the Beauty Underground and devoted herself to serving the community through the education of clean cosmetics. 
The moment Laura was educated about the harmful toxins and cancer causing chemicals in conventional cosmetics was the moment she found her calling. Touched by heartbreaking stories of families experiencing loss from cancer, Laura sought out preventative health care in her beauty products. She followed her calling to create her own space that offers non toxic alternatives.
ESTABLISHING ROOTS
Nestled in The Lumberyard Plaza in Laura's hometown of Laguna Beach, the ROOTS Beauty team is discovering greater depths of self-love through self-care. ROOTS is beautifully stocked with a well rounded range of Natural, High Performance Skincare lines. Through our curation of small, independently owned and operated cosmetic brands that provide us with health and real nourishment, we are able to make an energetic impact on each organic Beauty that walks through our door. Because ROOTS is a hidden gem, the team is able to offer in-depth, quality consulting and education to help you feel empowered and confident with your beauty rituals.
ROOTS BEAUTY IS MUCH MORE THAN SKIN DEEP
At ROOTS, we want you to feel present, relaxed and connected to your body's needs. We encourage you to think of your beauty routine as a meditative act of self-love. It is our intention and honor to guide you through your non toxic beauty journey with In-depth consultations, one on one lessons and infinite education. This is how we strive to empower self-care through clean cosmetics.
Learn More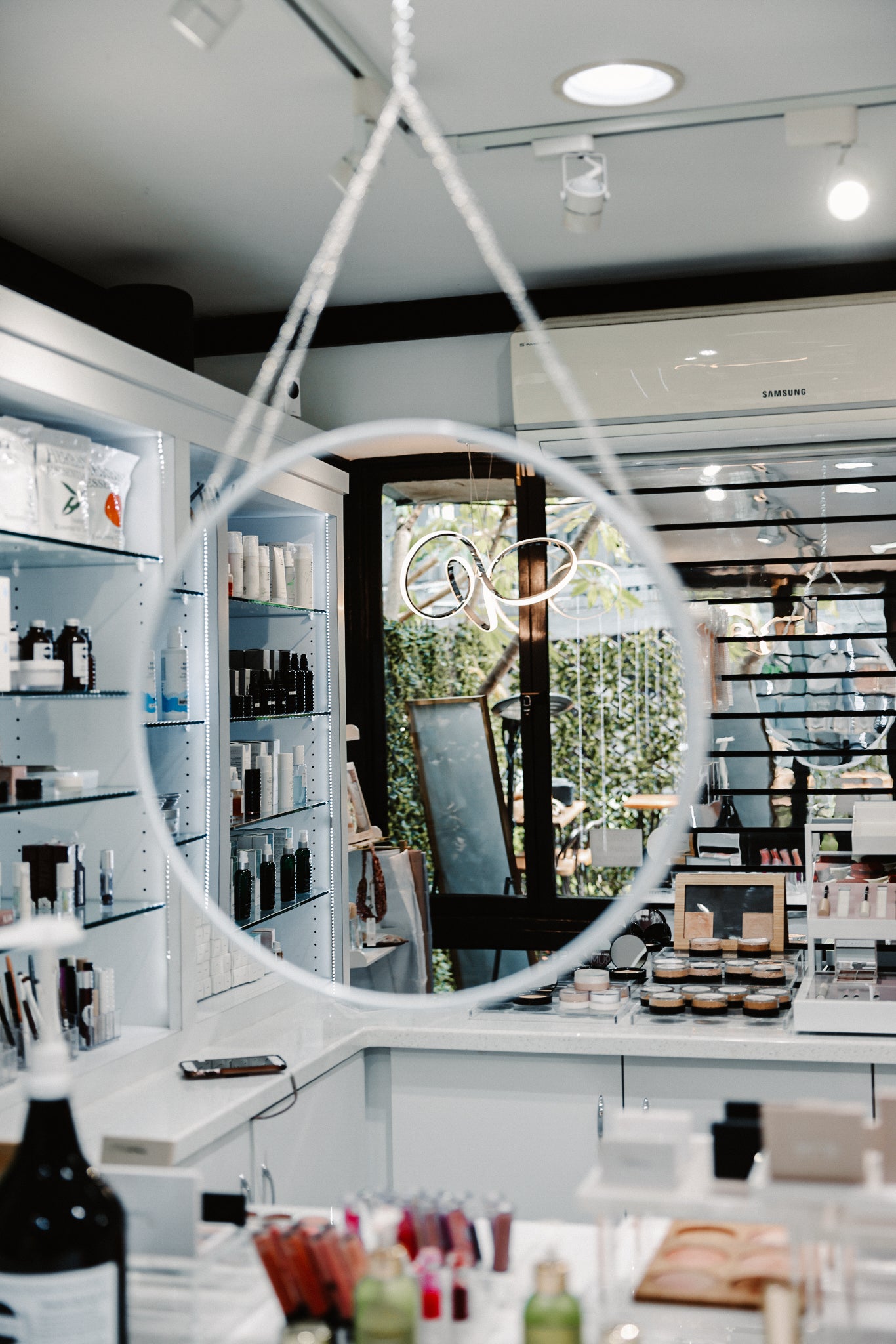 Visit Our Store
Get Directions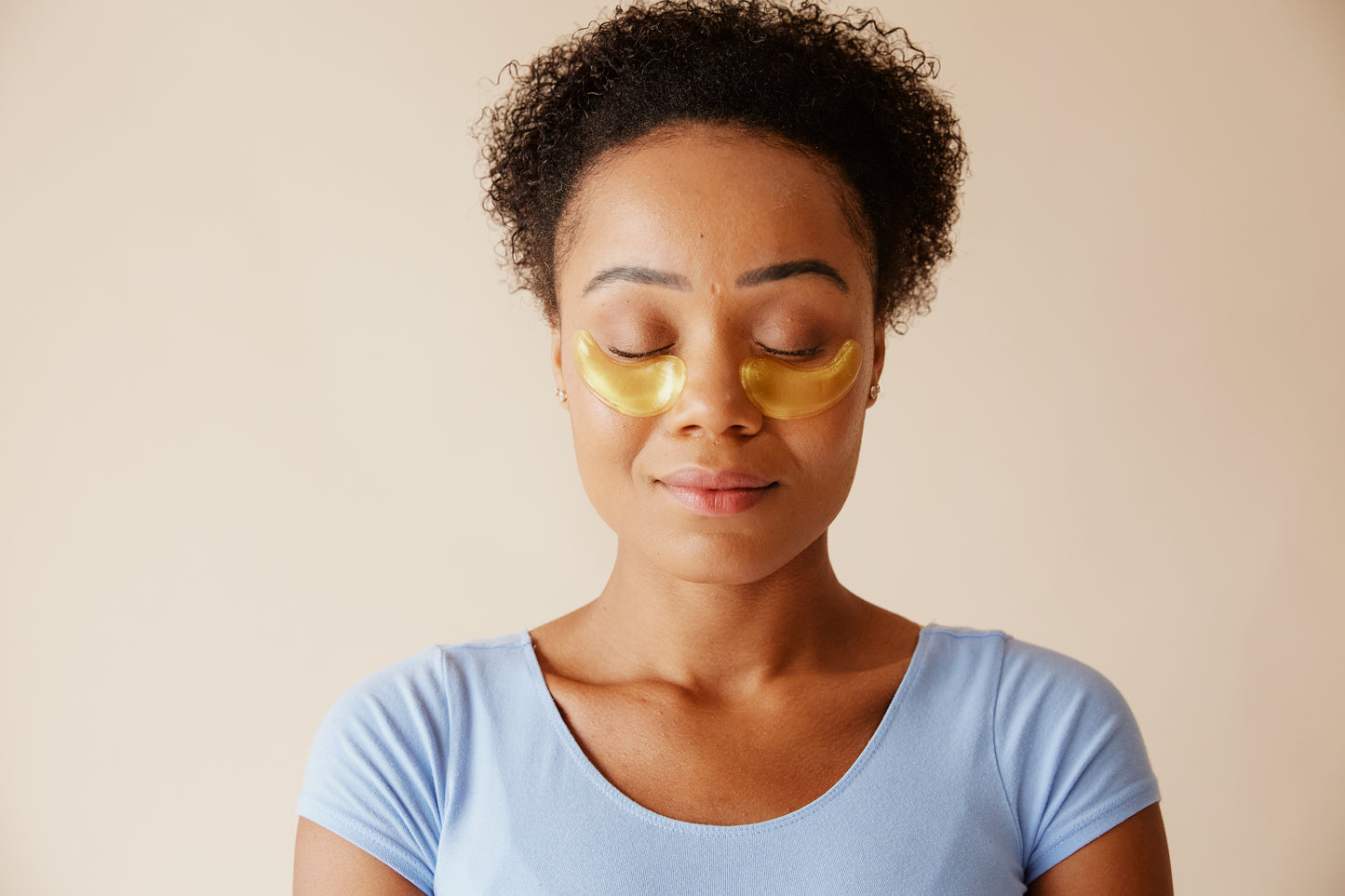 The Blog
Read More
Free Beauty Consultation
Call Now