This store requires javascript to be enabled for some features to work correctly.
Free Shipping on Orders $100+

10% OFF Online Orders Over $200 CODE: ROOTS10 (Some Exclusions Apply)

Have questions? Call 949-424-4266
Contact
We Love Human Connection
Have questions about our products or services? Call us to get all of your questions answered!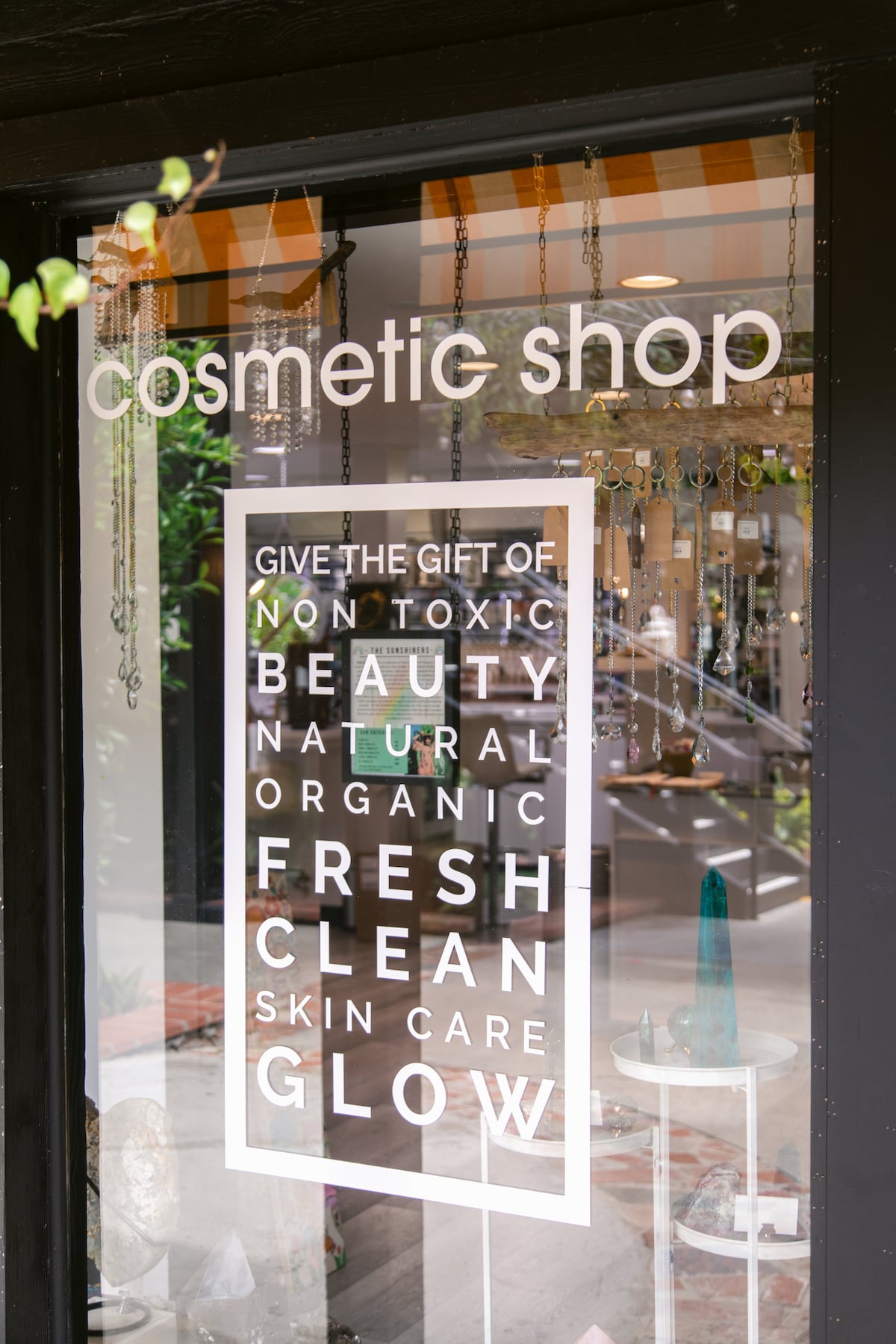 Locations
The Laguna Beach Shop
Located in the Lumbaryard Plaza
HOURS:
Monday - Saturday 10am - 6pm  
Sunday 11am - 5pm
Frequently asked questions
Are your products organic?

While the overwhelming majority of the products we carry use all Certified Organic Ingredients, ROOTS categories itself as "Non-Toxic" carrying products free of cancer-causing chemicals. 


Everything at ROOTS is as clean as possible while maintaining high performance. The owner and ROOTS beauties are dedicated to finding and researching the Organic Green & Non-Toxic industry. All products have been tested by Laura and her staff to ensure performance & quality.
Why are only some brands found in-store?

While ROOTS is a full spectrum cosmetic shop that carries a wide range of both beauty & lifestyle items, we have chosen to streamline our online store to benefit the customer's user experience and product satisfaction. 
I see you carry a brand I love but not a specific product. Why is that?

If we do not carry a specific item from a brand it is because we have something that is equal or better. ROOTS strives to only carry the highest quality products.
Your events look like so much fun! Can anyone come?

ROOTS hosts both private & public events. We encourage anyone interested in learning about non-toxic beauty to having a fun night out to participate.