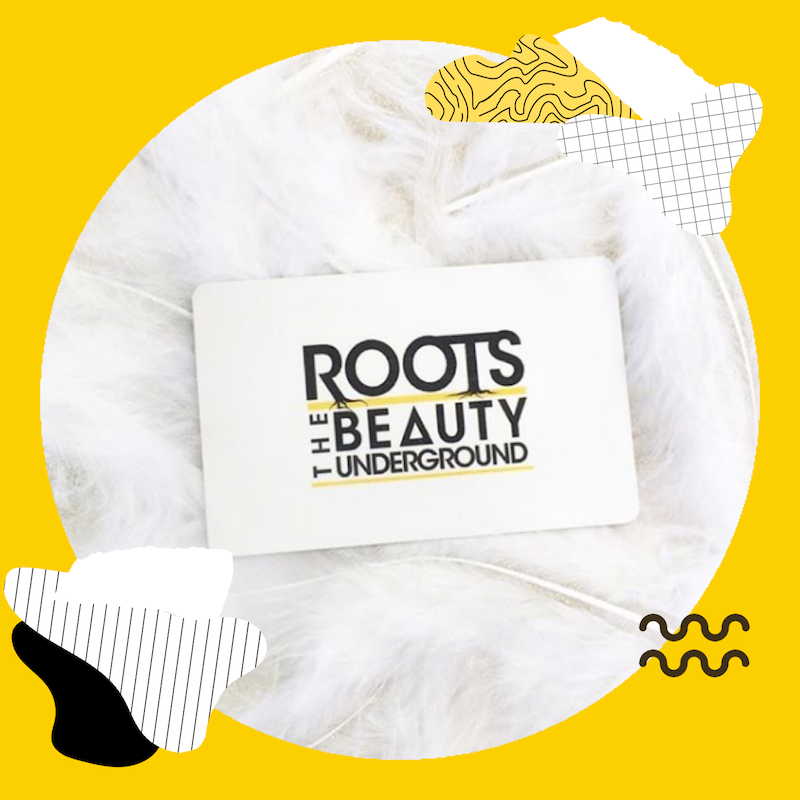 Gift Cards - Support Your Favorite Small Businesses
With more time than usual on your hands these days, we invite you to do a little exercise with us.. 
Sit down in front of a calendar and write a list of the top 10 - 20 most important people in your life.
Then, jot down in your calendar their birthdays and special events you celebrate with them: Christmas, Haunnakah, Easter, Mother's Day, Easter, Etc.  
Now think of all the local businesses that you love and play a game of gift card match-maker. 
Our local businesses need the cash flow right now, and the easiest way to help them out is buying gift cards to use at a later date.  Not only will you be contributing to your community, but in most cases you would be getting a deal as many shops are running special gift card purchase offers. For example, at ROOTS, we are offering a $20 discount code to each $100 card purchased!
Getting your shopping done in the form of gift cards now could save you money, reduce your stress of finding a last minute present and extend a lifeline to the struggling businesses you love.