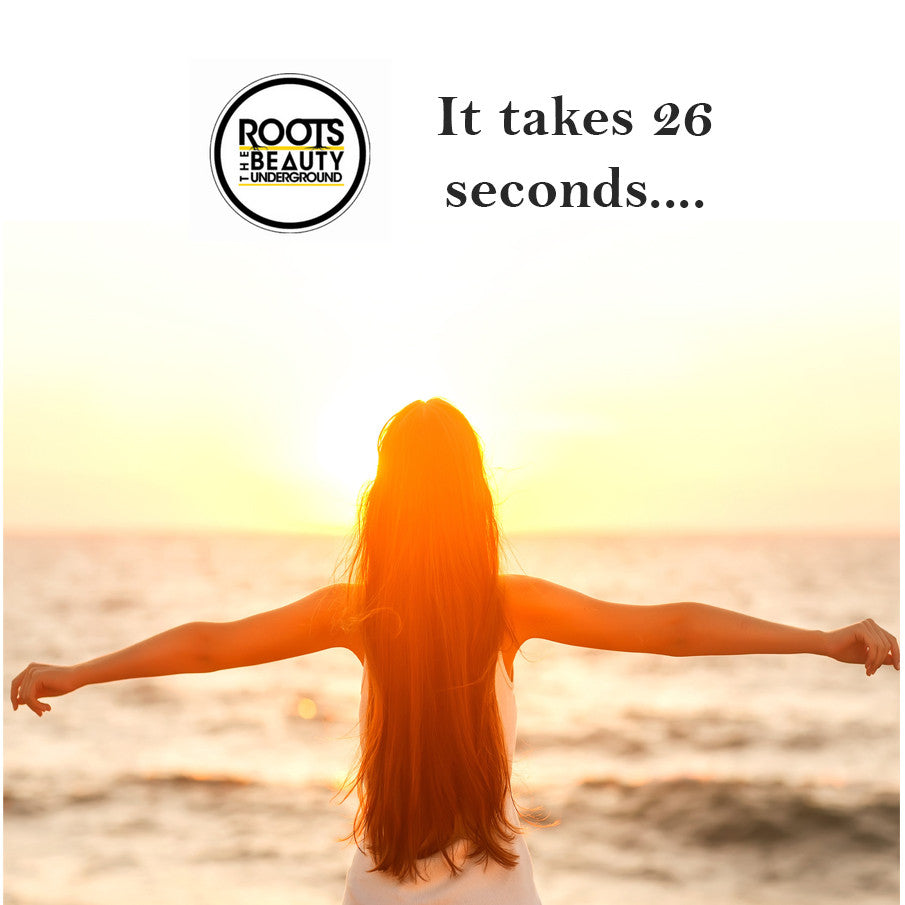 Join us for...
The Beautifully Fit & Free Workshop
Thursday, April 20th
6:30-8:30PM
Located at 380 Glenneyre Suite G, Laguna Beach
You know we are all about using non-toxic products and smart skincare.  But what about the rest? Have you ever thought about your posture while blow drying your hair? Training for a race? Are you recovering properly?
We want to make sure you have all the tips and tricks to keeping your body in tip-top shape! Join us and the team at Health & Balance Integrative Medicine, as we learn a holistic and natural approach to beauty and fitness.