This store requires javascript to be enabled for some features to work correctly.
Free Shipping on Orders $100+

10% OFF Online Orders Over $200 CODE: ROOTS10 (Some Exclusions Apply)

Have questions? Call 949-424-4266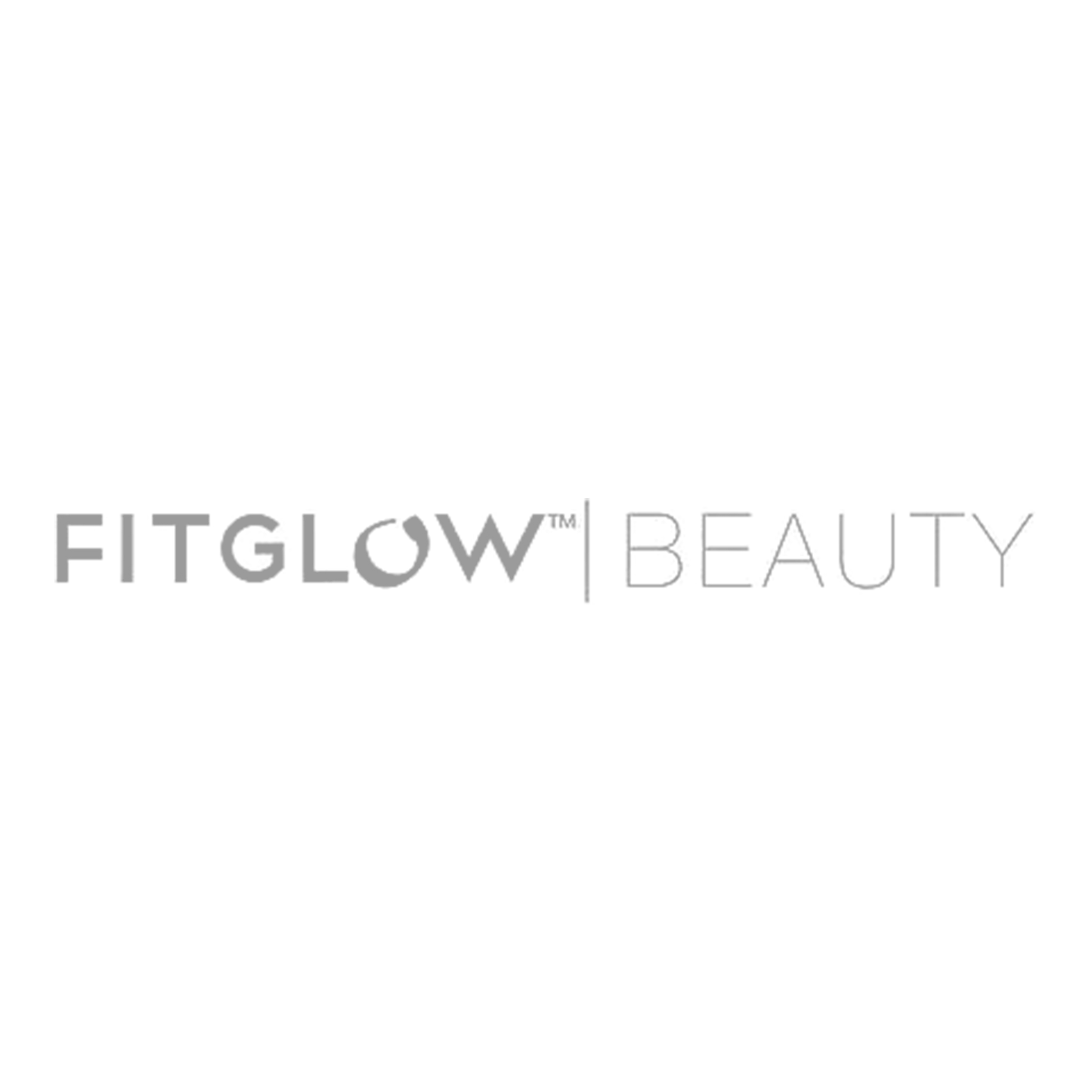 About the Brand
Fitglow Beauty pioneers the synergy of skincare and makeup, forging a seamless connection with your skin. Powered by ethical, plant-based components, their skincare and targeted makeup treatments complement your skin's unique harmony. Say goodbye to heavy oils, silicones, and waxes – their formulas cater to challenged skin, addressing dehydration, redness, sun damage, and premature aging. Backed by scientific research and customer success stories, Fitglow Beauty delivers beyond clean beauty, infusing your skin with the nutrition it craves for vitality.
SHOP BRAND
Schedule a Free 30-min Beauty Consultation
Wondering which products are best for you? Book a free clean beauty consultation with us and have all of your questions answered!
Support the Earth with Non-Toxic Products
By choosing clean cosmetics, you're not only minimizing your own toxin exposure, but you're supporting sustainable consumer products that are kind to the planet.